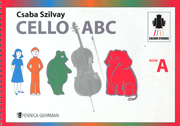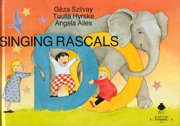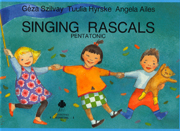 Original artwork on both Singing Rascals Books by Tuulia Hyrske and © Colourstrings International Limited 2009. All rights reserved.
Books and CDs
We sell books and CDs which form the core repertoire in the Music Kindergarten and are unique to Colourstrings.
The 'Singing Rascal' series of books contain many of the songs we sing and are beautifully illustrated.
The Colourstrings CDs are delightful, with the listener being invited to enter 'Musicland' to learn about the adventures of the creatures, toys and elves who live there. They provide wonderful listening at home or whilst on the move in the car.
These books and CDs, along with other Colourstrings material can also be purchased from:
---